SKUT x DJ CALEEB
The WANDERLUST Collection
THE SKUT SHOP PRESENTS
The EDEN Collection
THE SKUT SHOP PRESENTS
The CITY Collection
THE SKUT SHOP PRESENTS
The SKUT ARCH Collection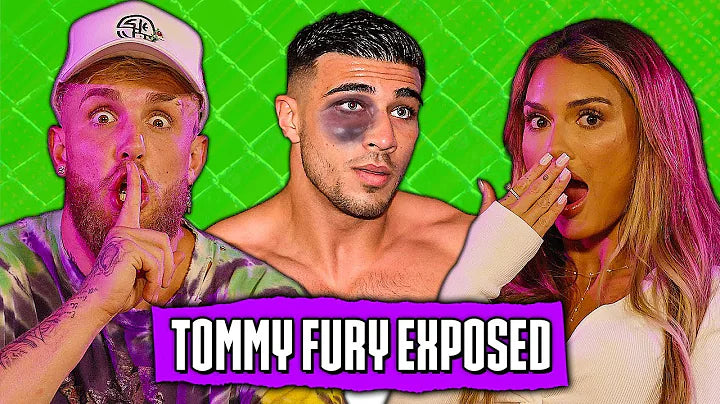 SKUT x JAKE PAUL
BS w/ Jake paul (Episiode 6)
Jake Paul (Boxer, Influencer) wearing The EDEN Trucker Hat in White on his show BS with Jake Paul.
SKUT x ANTONIO BROWN
#CALLGOD
We heard that Antonio Brown (Superbowl LV Champion, 4x NFL All-Pro) was in the area, so we gifted him The SKUT 'n BONES Baseball Tee.
WHAT IS SKUT?
SKUT is an ethos. It's where culture meets intellect, a nexus of fashion, business, music, and media.
In SKUT, we weave together our ambition of Seeking Knowledge, Understanding Truth with the core tenets that ground us: Strength, Knowledge, Unity, and Truth. We champion the art of self-improvement and personal growth to honor our slogan: "Be Better."
By adopting a growth mindset, nurturing curiosity, and upholding the highest standards of integrity, we curate the future.
THE SKUT EMBLEM
Inspired by ancient symbols of wealth, prosperity, and fortune, repurposed for the now. It's more than design—it's legacy.
It's not just an emblem; it's energy.
WEALTH
Not just monetary but richness in design. Every piece channels deep-rooted legacies with a unique touch, creating timeless value that appreciates over moments, not just season.
PROSPERITY
It's more than just attire; it's attitude. SKUT isn't just about looking good, it's about the pursuit of greater. We're stitching narratives of elevation.
FORTUNE
Our emblem doesn't just rest; it resonates. Wearing SKUT is tuning into an energy, a conduit to good vibes and positive outcomes. It's streetwear meets serendipity.